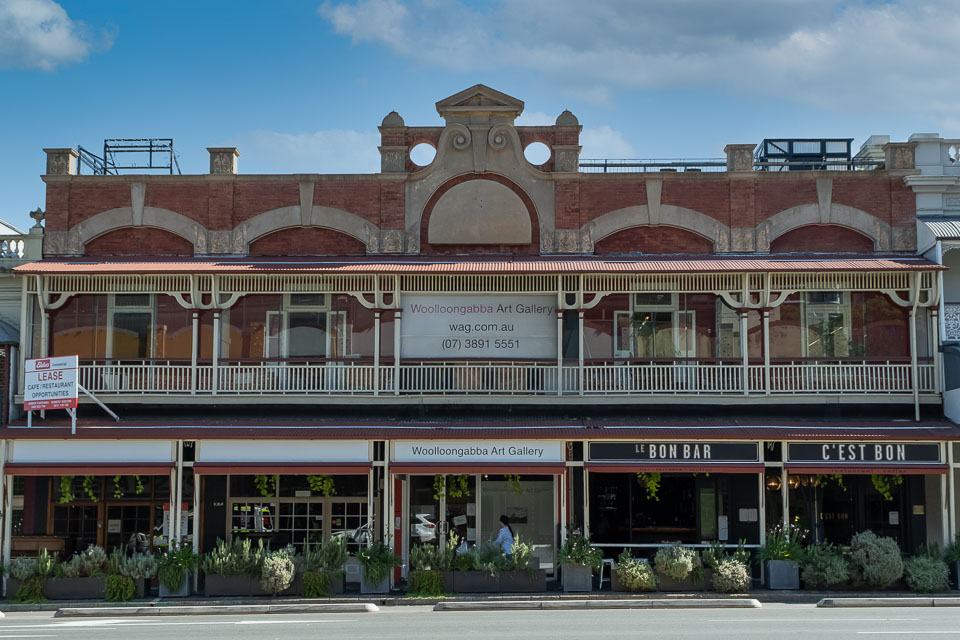 Established in 2004, the Woolloongabba Art Gallery has quickly become one of Queensland's leading independent art galleries, dedicated to the exhibition and sale of quality contemporary art. Representing a stylistically varied selection of local and Australasian art by established and emerging artists, Woolloongabba Art Gallery's regular exhibition program is complemented with substantial stockroom holdings of works by represented artists. With an ethos steeped in cultural appreciation, the gallery sources its Aboriginal and Torres Strait Islander exhibitions through 100% owned and operated art centres.
Located in the heart of Woolloongabba in Queensland's capital city Brisbane, the gallery boasts three exhibition spaces and operates in direct response to the need for continued dialogue in Australia's multicultural future. Represented artists cross all mediums, from sculpture to photography, painting to installation, works on paper and ceramics. Both a homegrown and international authority on contemporary art, Woolloongabba Art Gallery has placed works in private collections throughout Australia and overseas, with many works also purchased by major Australian art galleries and museums.
Art Leasing/Purchasing
We have a range of works in our stockrooms and sourced directly from artists that can be purchased or leased for personal or business use.
Art Consultancy
Inspire your artistic desires, add to your collection, or embark on your first foray into the realm of art collection – with the Woolloongabba Art Gallery eager to impart expert advice on maintaining or establishing a rewarding art collection. Offering more than 50 years' combined experience, the two directors are industry leaders in the contemporary art field.
Combining passion with expertise, the team constantly liases with interior design and architectural professionals and offers art consultancy on art collections for the beginner as well as the serious investor. We can organise artworks from foyer to boardroom.
Professional Artist Services
WAG Studios offers a flexible workspace for creatives.
We also offer a number of professional services to artists and clients through our in-house design and production studio named Harry's Collar.
Sevices include:
artwork photography
invite & catalogue design
multimedia development
WAG's active commitment to growing a continued dialogue across remote communities lies also in its dedication to developing useful services and technology solutions. Our focus is to communicate and enable important health and education messaging for various clients including governmental and non-governmental bodies.
Venue Hire
At the end of 2012, a new exhibition space for hire (wag.gallery) was opened. This allows the gallery to extend it's services to the community and explore new art experiences.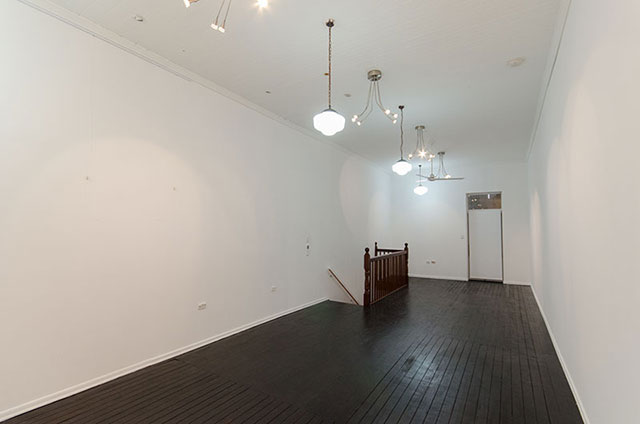 Stockroom
WAG has an extensive and varied collection of artworks in it's stockroom available for purchase and can arrange commissions for specific needs.
A wider selection can be viewed at the gallery, as we also have works on consignment from previous exhibitions.
If you are after anything in particular or would like to commission an artwork please contact the gallery directly on +61 7 38915551 or email@wag.com.au.
The Gallery is now offering Art Money: a new, easier way to buy art.
10 payments. 10 months. No interest.
Art Money is available from $675 to $50,000. Apply online.
Take your art home today and pay for it later.
www.artmoney.com.au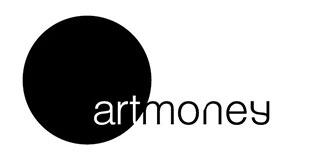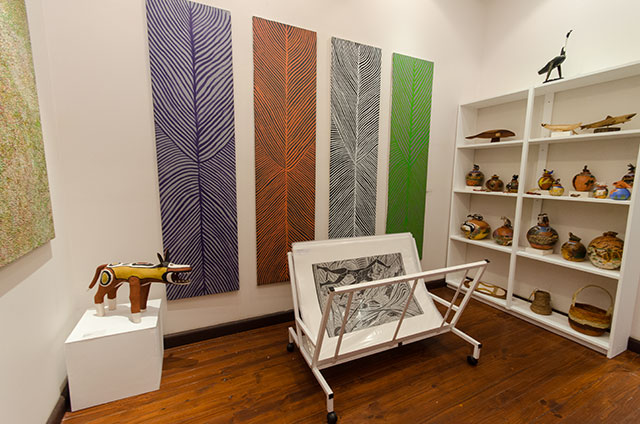 Contact details
Directors: Robert Mercer & Alex Shaw
Gallery Assistant: Kazumi Daido
Gallery address:
613 Stanley St
Woolloongabba
Queensland 4102
Australia 
Postal address:
PO Box 8379
Woolloongabba
Queensland 4102
Australia 
p: +61 7 38915551
e: email@wag.com.au
opening hours:
Tuesday - Friday 10am-5pm
Saturday 10am-3pm
Other times via appointment.
Parking is available directly behind the gallery, which can be accessed via Stanley Street and Annerley Road. If visiting during the day and the gallery parking space is unavailable, feel free to park anywhere (except the pub spots) but please let the relevant business know you are visiting the gallery.
Receive information on future events and exhibitions at the gallery by joining our mailing list.