The radicle is the embryonic root that first emerges from a seed during germination. My works begin with a seed in the form of a sheet of plywood, a meandering line cut with a scroll saw is its radicle. The resulting plywood forms undergo an open-ended process of re-painting and rearranging that drives the growth and evolution of the composition.
The mutability of this collage-based approach to painting expresses the biological processes and evolutionary forces that shape living things. Embracing chance and irresolution, these works occupy an ambiguous space between the natural and artificial and the animate and inanimate. Here materials are not merely passive objects but active agents in the evolution of the picture, generating meaning independent of my intentions and expressing an interconnection between the human and non-human.
Mitch Donaldson
Bio
Living and working in Brisbane, Mitch Donaldson graduated from the Queensland College of Art in 2011 with a Bachelor of Fine Art (honours) majoring in painting. He has held 7 solo exhibitions in Brisbane and interstate and exhibited in numerous group shows. In 2012 he co-founded the Artist Run Initiative Addition which presented exhibitions over two years in a dedicated gallery in Brisbane's West End as well as projects at the Griffith University Art Museum and Sydney Contemporary Art Fair. While his current work focuses on painting and collage his practice has previously incorporated textiles, paper making, photography, video and sculptural installation. 
Click on thumbnails below for artwork details
---
---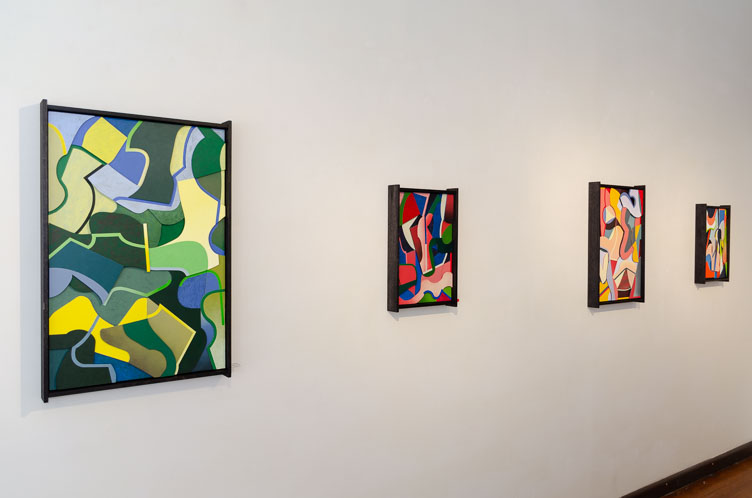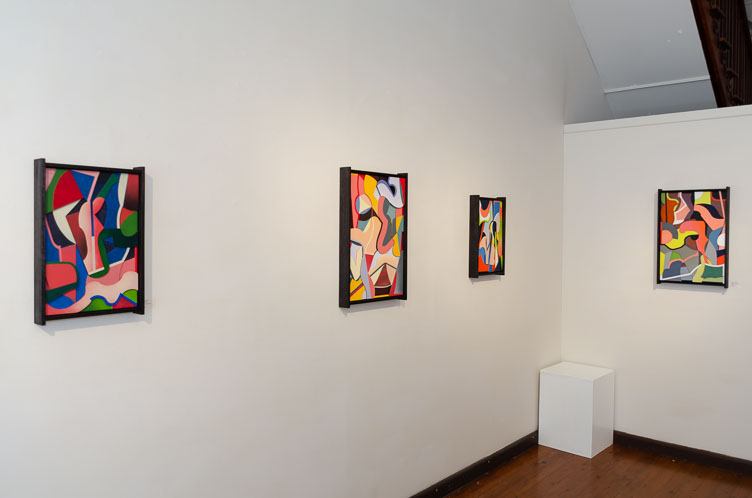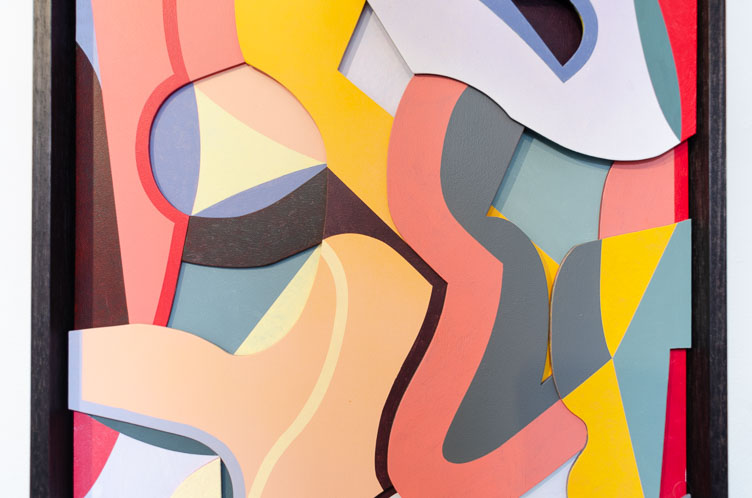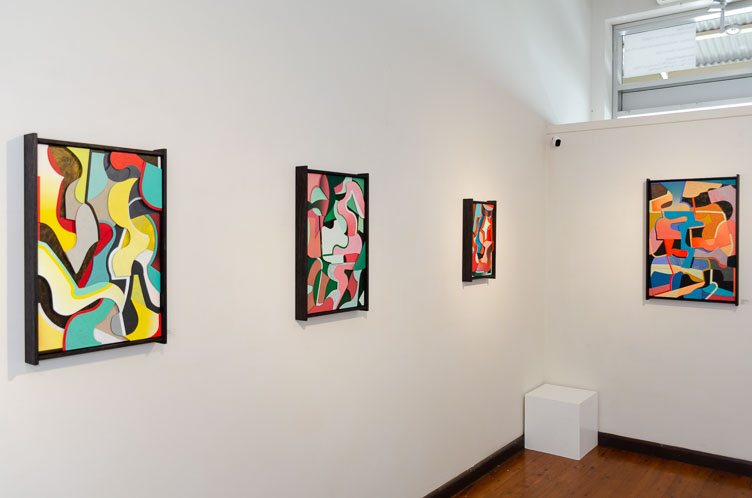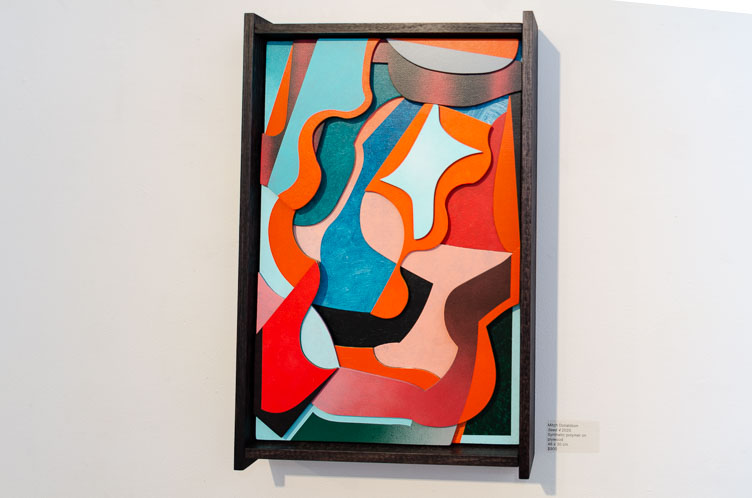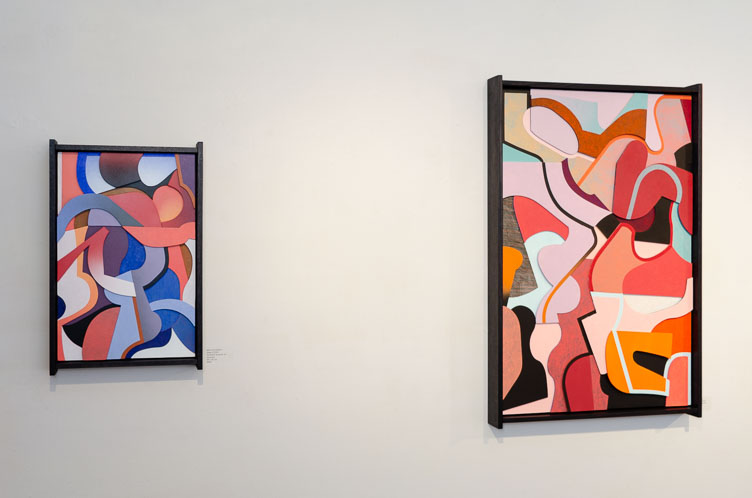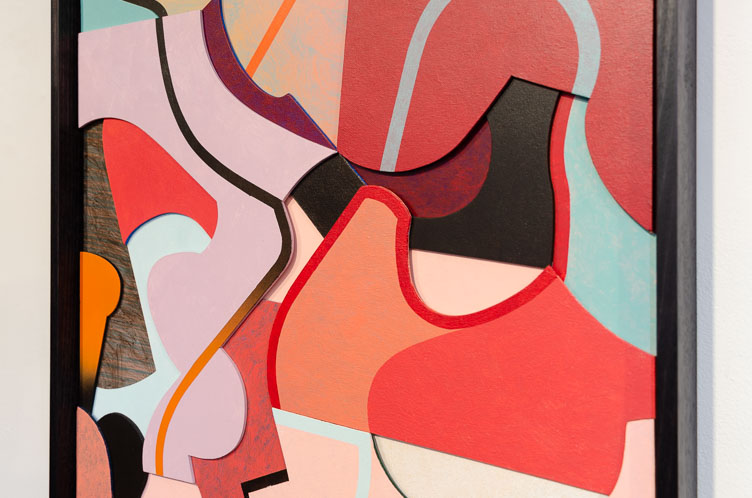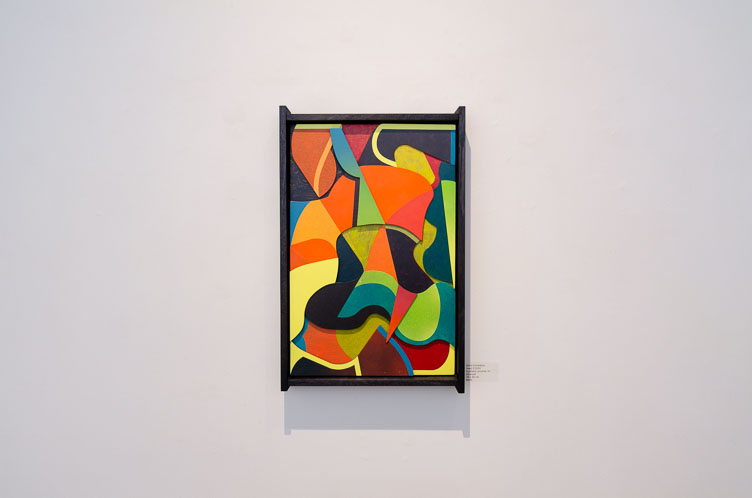 ---