Now showing 
(downstairs)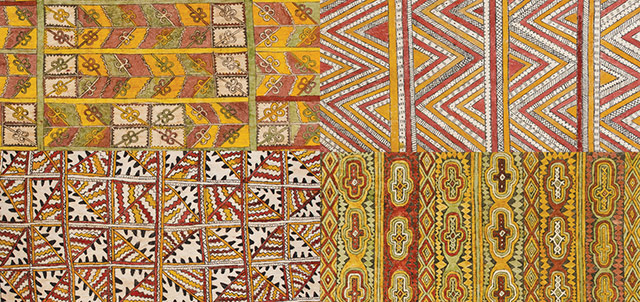 Omie Cultural Business Group PNG
Buborero Jo'e ie – The Hornbill Sings
PNG Omie tapa (beaten bark cloth) in Australia
The Omie world is alive with the minutia of nature - grub eggs, beetle homes, insects, hornbill beaks, teeth, feathers, the lizards jaw bone, stars, the moon. The micro and macro worlds intersect. The Omie live in the mountains between Kokoda and Mt Lamington, Oro. They have a diverse and highly coloured tapa aesthetic. The Omie welcome you to this exhibition and to their remote Omie territory.
To be opened by Mr Thomas Parun, President of the Papua New Guinea Federation Queensland Inc. (PNGFQI)
Opening Event
Friday night, 12 April 6pm – 8pm
Floor talk by curator and international partner Joan Winter
Saturday afternoon 13 April 3pm – 4pm
Exhibition Dates
12 April – 4 May 2019
---
wag.gallery
contemporary lease space
Coming soon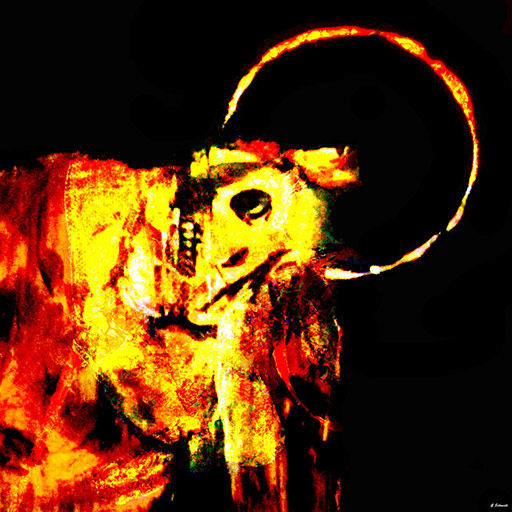 Geoffrey Schmidt
HEAD
Over the past 30 yrs I have been diagnosed with Major Depression, Anxiety, Panic Attacks, Personality Disorder and Bipolar, living on cocktails of medication and side effects, psychoanalysis and other therapy.
These images depict in portrait style extreme emotional states, each image like a mirror, it's glossy surface reflecting the viewer in the multi-layered image. - Geoffrey Schmidt
Opening Event
Friday night, 10 May 6pm – 9pm
Exhibition Dates
7 May – 18 May 2019
---

Need framing or restoration work done?
Available Tuesday - Friday, our professional, trade qualified custom framer is here to help preserve and present your favourite mementoes and artworks for a fair price. She compliments the range of artist services we already offer.
---
Looking for a unique gift?
Our stockroom is overflowing with goodies to choose from!
Visit the gallery to view available works from previous exhibitions.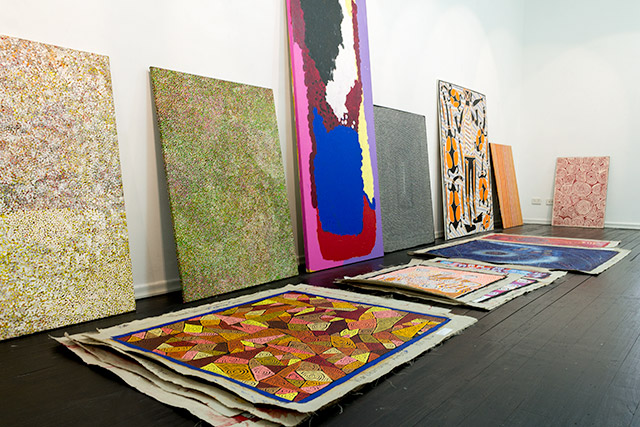 Did you know applicable* Australian small businesses can claim a 100% tax deduction on purchased artworks, up to a $20,000 limit on each piece?
Please support local artists, remote communities and the creative industries simply by improving your workplace.
* It is advised to speak to a tax professional about your particular circumstances
---