Now showing

(downstairs)
Purungumparri Ngaripikimi Puruntarinnga
We make strong stories from paper and carved ironwood
featuring
Tiwi Design
Based north of Darwin in Nguiu, Bathurst Island & established in 1969, Tiwi Design is one of Australia's oldest art & design centres.
Special guests include artist Alan Kerinauia & art centre co-ordinator Stephen Anderson.
Opening Night
Friday, 16th December 6pm – 8pm
Exhibition Dates
6th December – 23rd December 2016
10th January – 21st January 2017
---
wag

.gallery
Exhibitions in our contemporary lease space
Now showing
(upstairs)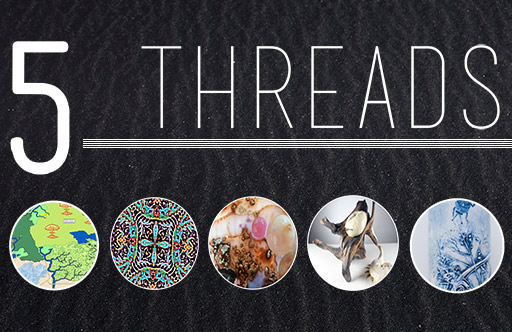 5 Threads
featuring
Tracy Beadnell, Mark Murphy, Meana Taee & Francesca Travers
Opening Night
Saturday, 21st January 6pm – 8pm
Exhibition Dates
17 January ~ 4 February 2017
---
Need framing or restoration work done?
Available Tuesday - Friday, our professional custom framer Stacey Mann is here to help preserve and present your favourite mementoes and artworks for a fair price. She compliments the range of artist services we already offer.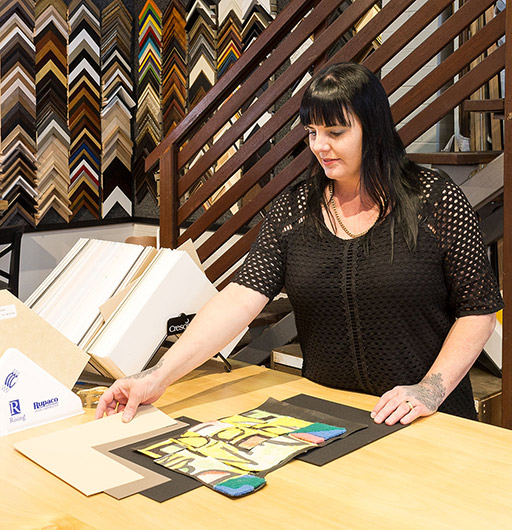 ---
Looking for a unique gift?
Our stockroom is overflowing with goodies to choose from!
Visit the gallery to also view available works from previous exhibitions.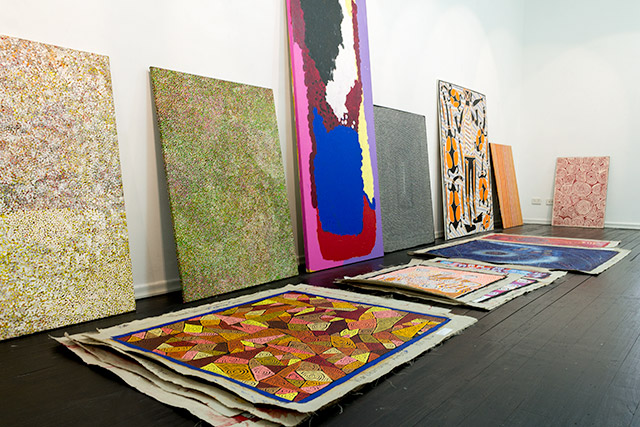 ---