Now showing

(downstairs)
Heart Land
featuring
Katina Davidson
Revealing a vivid childhood memory of wild flowers and a macabre family history, Heart Land explores narratives deeply rooted in the artist's inherited connection to the Purga and Deebing Creek Missions, near Ipswich, Queensland.
Katina Davidson's artistic practice explores concepts of genetic memory and its relationship with places of significance and her identity.
"Down the back where the most wildflowers are, that's where their [our family's] huts were", are the words from an Aunty many years ago that sparked the body of work in Heart Land. She's referring to the shanty's that residents of the Missions (established under the Aboriginals Protection and Restriction of the Sale of Opium Act of 1897) were forced to build from found materials for themselves and their families to live in, and the wildflowers that surrounded them.
Through intricate hand-moulded clay sculptures, a video work and oil paintings, Katina explores the flowers found on the Mission sites in memory of the oral histories that aren't widely shared or acknowledged.
Opening night
Friday, 7th October 6pm – 8pm
Exhibition Dates
4 October ~ 29 October 2016
---
wag

.gallery
Exhibitions in our contemporary lease space
Now showing
(upstairs)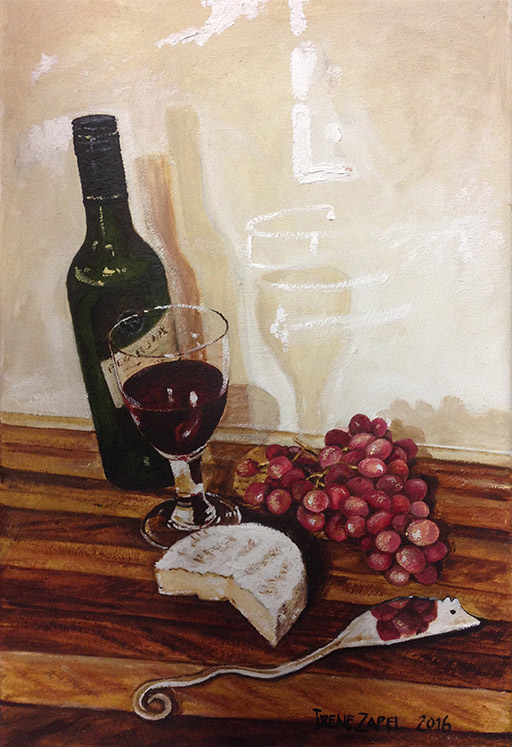 © Irene Zapel
Direction Reflection
featuring
Irene Zapel & Joanne Paine
Opening night
Friday, 21st October 6pm – 8pm
Exhibition Dates
18 October ~ 29 October 2016
---
Need framing or restoration work done?
Say hello to our a new staff member. Stacey Mann is our professional custom framer, here to help preserve and present your favourite mementoes and artworks for a fair price. She compliments the range of artist services we already offer.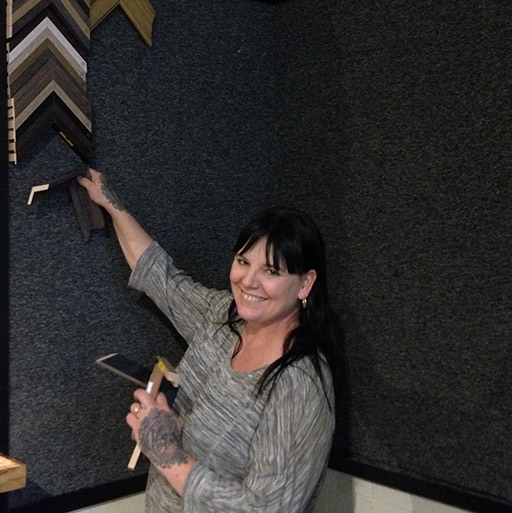 ---
Looking for a unique gift?
Our stockroom is overflowing with goodies to choose from!
Visit the gallery to also view available works from previous exhibitions.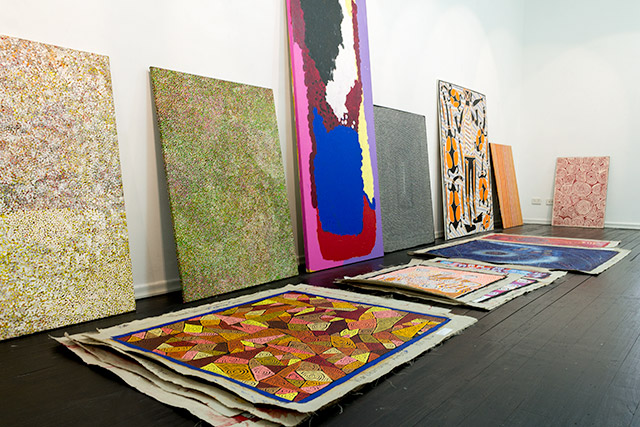 ---