Now showing

(downstairs & upstairs)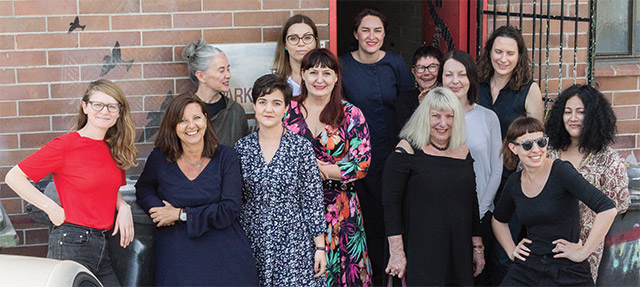 the impression of our

arteries
featuring
Caitlin Franzmann, Sonya G. Peters, Robyn Daw, Ali Bezer, Jay Younger, Julie-Anne Milinski, Debra Porch, Mona Ryder, Sophie Bottomley, Elizabeth Shaw, Kat Sawyer, Chantal Fraser, Leena Riethmuller, Carol McGregor, Victoria (Tor) Maclean
The impression of our arteries is an exhibition that questions how the heart and the mind convey significant and revealing impressions and intentions through objects, images and the senses. It reflects the circulatory patterns between those one loves, and the feelings, senses, intuition, perception, influence and the impressions that are formed from these bonds. ~ Debra Porch
Opening Date
Saturday afternoon 3pm – 6pm, 11th of March 2017
(to be opened by Kim Machan, MAAP)
Exhibition Dates
10th of March – 1st of April 2017
Discussions by the artists
Saturday afternoon 3pm – 5pm, 18th of March 2017
---
Need framing or restoration work done?
Available Tuesday - Friday, our professional custom framer Stacey Mann is here to help preserve and present your favourite mementoes and artworks for a fair price. She compliments the range of artist services we already offer.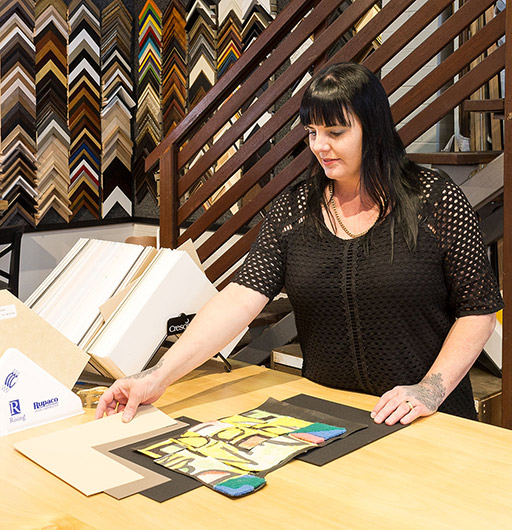 ---
Looking for a unique gift?
Our stockroom is overflowing with goodies to choose from!
Visit the gallery to view available works from previous exhibitions.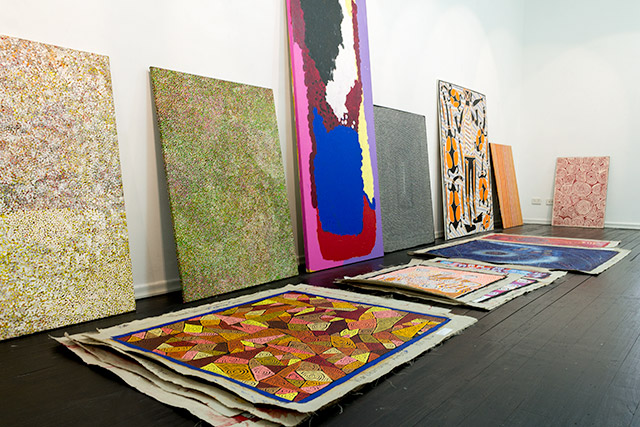 ---