Now showing

(Downstairs)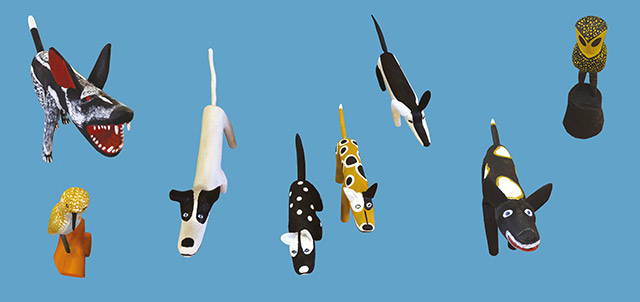 © Wik-Kugu Art Centre
Kang ka nam (old one)
Ying ka nam (new one)
Phi in (big one)
Wik-Kugu Art Centre
Featuring new works from Wik-Kugu Art Centre, Aurukun, Cape York, Qld.
The exhibition will be opened by Sally Butler (Associate Professor at the University of Queensland).
Attending from Wik-Kugu Art Centre are Robin Maxwell (Art Centre Manager) and senior artist Garry Namponan.
Opening
Wednesday night, 20th April 6pm – 8pm
Exhibition Dates
12th April – 14th May 2016
---
wag

.gallery
Exhibitions in our contemporary lease space
We have started taking bookings for 2016 so contact us now.
Now showing
(Upstairs)
Twelve
J. M. Donellan & Wendy Donellan
TWELVE is a series of images and texts that intertwine to tell stories of hope and loss, land and sea, death and rebirth. 

Paintings by Wendy Donellan showcase her exquisite use of colour and light to examine places and people both real and illusory. These images capture Australian and French landscapes and characters as they were, are, and as they exist in the realm of the imagination.

Accompanying these images are a series of vignettes and short stories by her eldest son J. M. Donellan, author of Killing Adonis and Stendhal Syndrome. These stories are presented both as text and audio recordings to create a multi-sensory exploration of the worlds into which the viewer is invited to explore.
Opening
Friday night, 29th April 6pm - 8pm

Exhibition Dates
26th April ~ 7th May 2016
~
Coming soon

(Upstairs)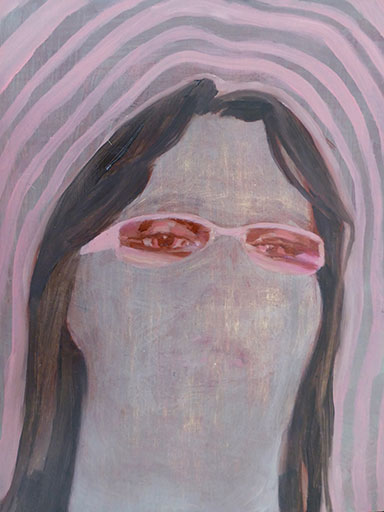 © Nicola Scott
Haunt
Nicola Scott
Opening
Friday night, 13th May 6pm - 9pm

Exhibition Dates
10th May ~ 21st May 2016
CANCELLED
Due to unforeseen circumstances Nicole's exhibition has been cancelled.
It will be back later this year.
---
Looking for a unique gift?
Our stockroom is overflowing with goodies to choose from!
While preparing for our first show for 2016, the gallery is open and a number of works from previous exhibitions are also on display.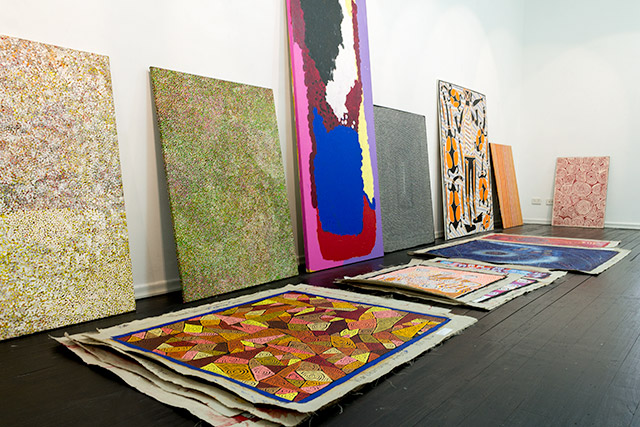 ---