Now showing
(downstairs)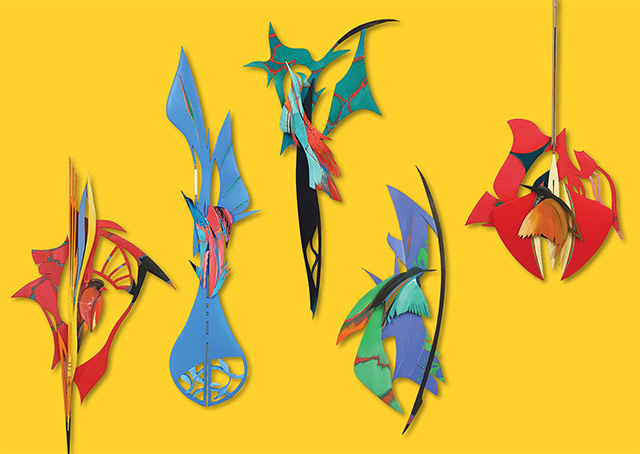 Roland Nancarrow
Aves Exóticas

The latest exhibition by Queensland artist, Roland Nancarrow, features his trademark tropical style in the form of colourful, delicate, handmade and hand-painted sculptural wall works.
Inspired by a recent trip to Colombia, South America; Roland mapped his journey with birds seen in these habitats by summarising the biodiversity of shapes, forms and colours from these exotic locations.
Opening
Saturday afternoon, 18 August 3pm – 6pm
Exhibition Dates
7 August – 1 September 2018
~
(upstairs)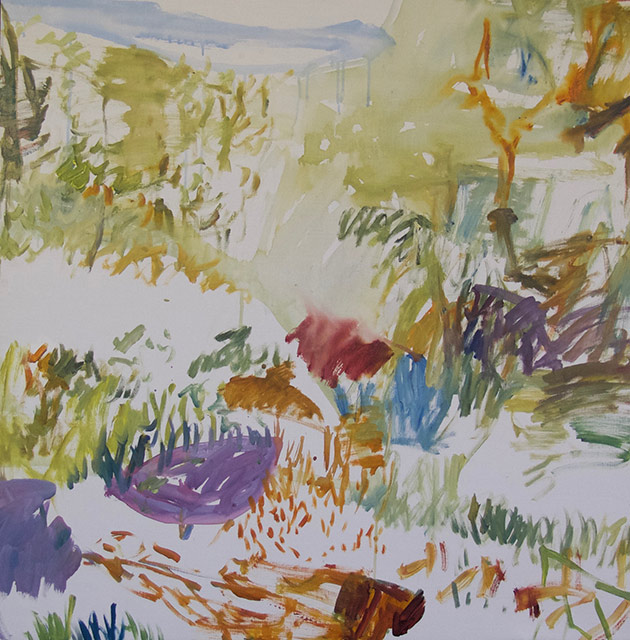 Drawn In
This is an exhibition about drawing and landscape, exploring the potential for new meanings to emerge in the space between image and material. Along with materials and ways of seeing, we develop ideas and practice differently, bringing a wonderful diversity with threads of commonality to this show.
Artists: Bronwyn Rees, Clare Purser, John Doyle, Leah Thiessen, Leigh Camilleri, Lesley Kendall, Maureen Hansen, Rose Moxham, Ross Booker & Wayne Talbot 
Opening
Saturday afternoon, 11 August 3pm – 6pm
Exhibition Dates
7 August – 18 August 2018
---

Need framing or restoration work done?
Available Tuesday - Friday, our professional, trade qualified custom framer is here to help preserve and present your favourite mementoes and artworks for a fair price. She compliments the range of artist services we already offer.
---
Looking for a unique gift?
Our stockroom is overflowing with goodies to choose from!
Visit the gallery to view available works from previous exhibitions.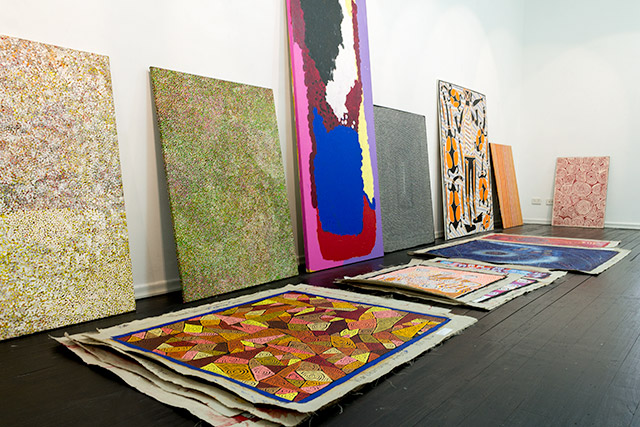 Did you know applicable* Australian small businesses can claim a 100% tax deduction on purchased artworks, up to a $20,000 limit on each piece?
Please support local artists, remote communities and the creative industries simply by improving your workplace.
* It is advised to speak to a tax professional about your particular circumstances
---