Now showing
(downstairs)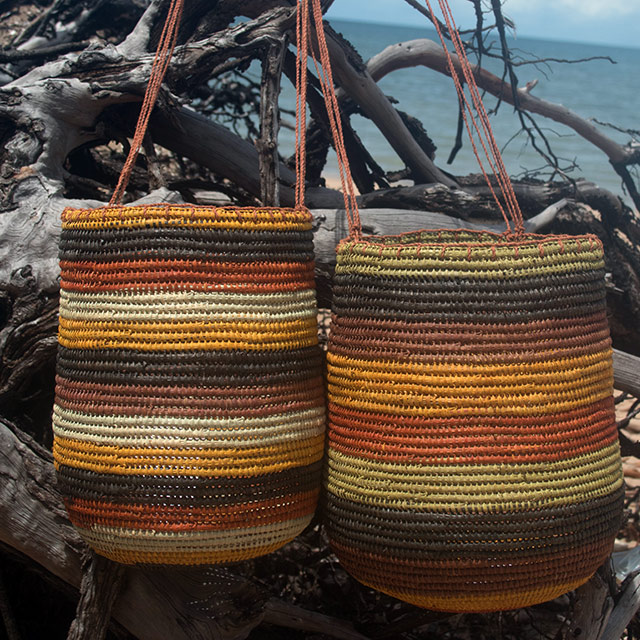 © Helen Ganalmirriwuy
Milingimbi Art and Culture
'GAPU GA RANGITHIRRI GA NGURRUTHIRRI GA'
the water is coming up, the water is going away
This collection represents some of the latest trends and the vibrant nature of the Milingimbi Art and Culture centre reflected in 2017. With a mix of male and female artists using a variety of media and techniques. The animal sculptures are the domain of the men with painted wooden bird sculptures. And the women dominating the field of fibre work from fish traps to coiled and twined baskets.
Opening
Friday Night, 29 September 6pm – 8pm
Exhibition Dates
26 September – 21 October 2017
---
Need framing or restoration work done?
Available Tuesday - Friday, our professional, trade qualified custom framer is here to help preserve and present your favourite mementoes and artworks for a fair price. She compliments the range of artist services we already offer.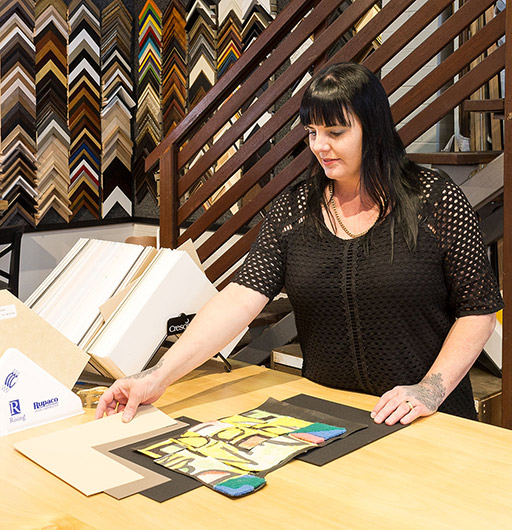 ---
Looking for a unique gift?
Our stockroom is overflowing with goodies to choose from!
Visit the gallery to view available works from previous exhibitions.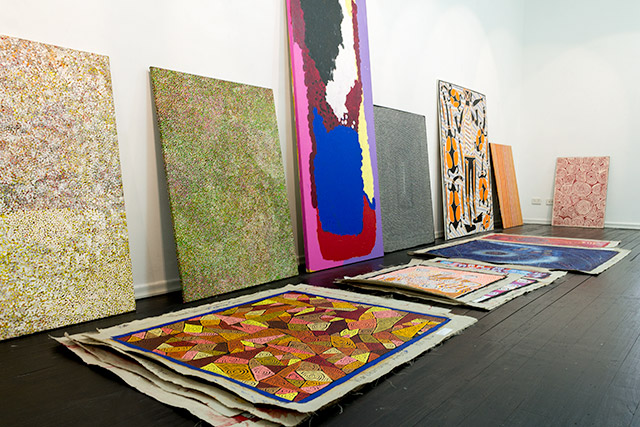 Did you know applicable* Australian small businesses can claim a 100% tax deduction on purchased artworks, up to a $20,000 limit on each piece?
Please support local artists, remote communities and the creative industries simply by improving your workplace.
* It is advised to speak to a tax professional about your particular circumstances
---