Now showing
(Downstairs)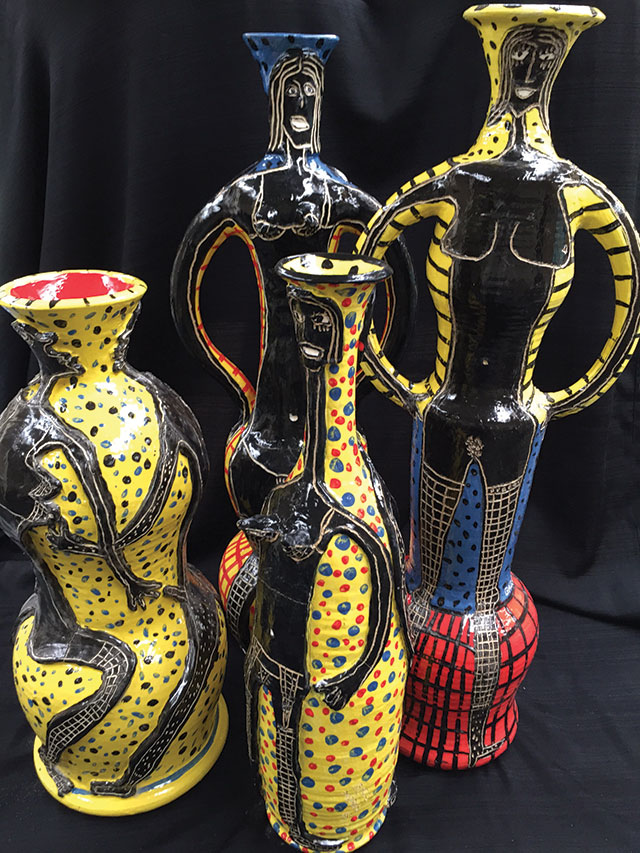 © Glenn Morgan
Form Two Orderly Queues

Barry Tate & Glenn Morgan

Tate and Morgan's work could be described as dynamic, vibrant, humorous, challenging, thought provoking, energetic.. definitely not safe. With wide and varied technique Glenn has been described as an artist who can frighten a laugh out of you with hard hitting social commentary while Barry's work has a religious element but has been described as more casino than cathedral. An overall description of the pairs work could be no fear and more about trying to take the viewer somewhere rather than making wall candy.
Opening
Friday night 3rd July 6pm - 9pm
Exhibition Dates
1st July ~ 25th July 2015

---
wag

.gallery
Exhibitions in our contemporary lease spaces
Coming soon
(Upstairs)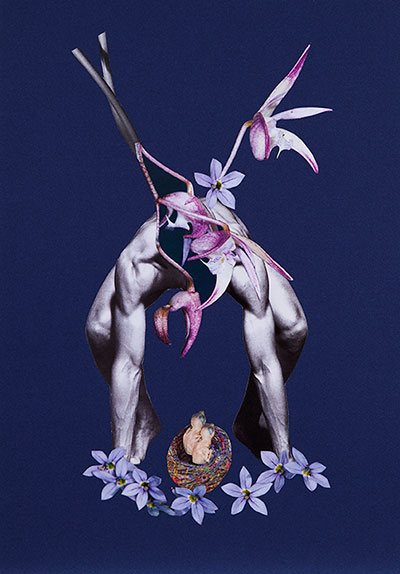 © Shane Rowlands
Royals, Angels & Assassins
Shane Rowlands
Opening
Friday night, 17 July 6.00 pm – 9.00 pm
Exhibition Dates
14 July ~ 25 July 2015
---
Looking for a unique gift?
We are having stockroom sale! 10% off all stock items.
Our stockroom is overflowing with goodies to choose from!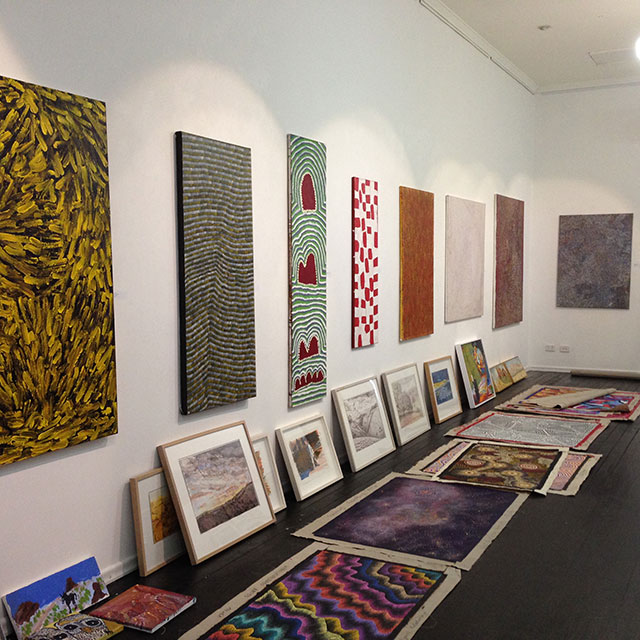 ---


Please join our mailing list.