Now showing
(Main Gallery)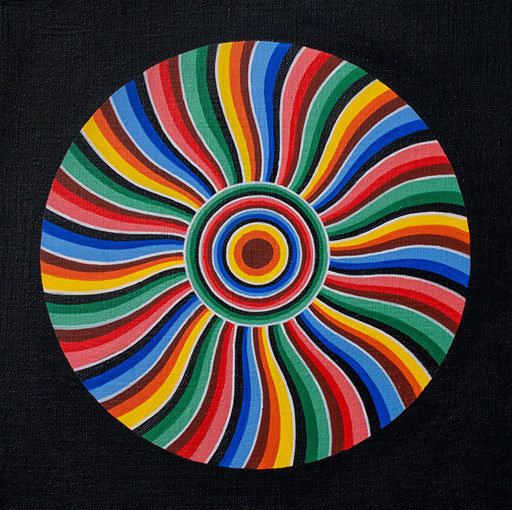 © Lobsang Konchok
23 Degrees
Elisa Carmichael, David Creed, Kazumi Daido, Katina Davidson, Chris Dolman, Lobsang Konchok, Jonathan McBurnie, Robert Mercer, Roland Nancarrow, David Nixon, Stephen Nothling, Warren Palmer, Eric Rossi, David Spooner and Samual Tupou.
Opening
Saturday Afternoon, 11 October 1.00pm – 4.00pm 
Exhibition Dates 
11 October ~ 1 November 2014
Visual chemistry arises through encounters, interactions and collaborations
between 15 artists from varying communities and cultures.
~
(Upstairs)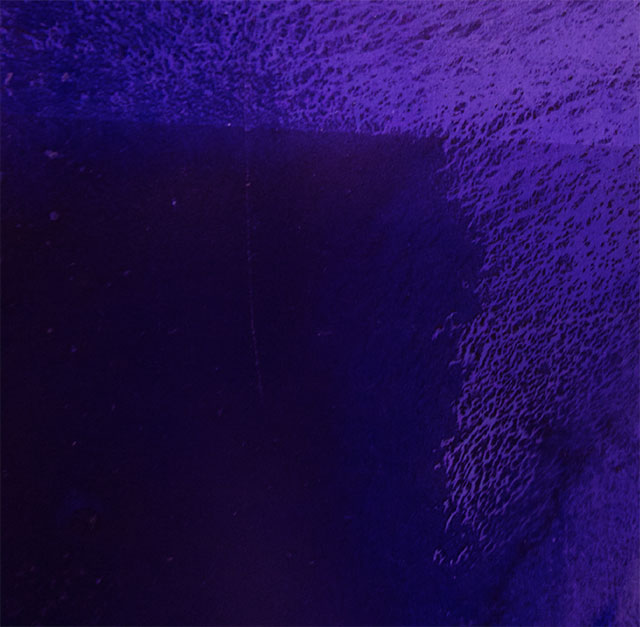 © Michelle Eskola
Räjäyttää
by Michelle Eskola
Opening
Friday Night, 17 October 6.00pm – 9.00pm
Exhibition Dates
14 October ~ 25 October 2014
Michelle Eskola creates images that explore abstraction, the formation and disintegration of form within contemporary digital culture.
~
Coming soon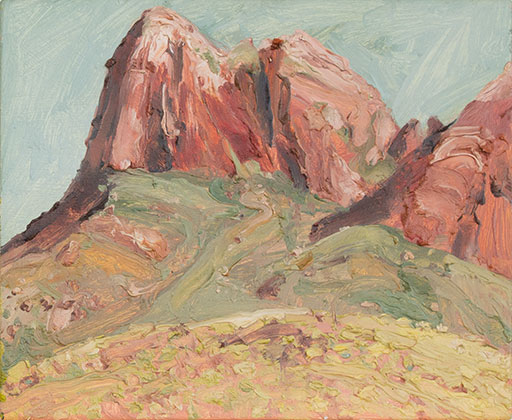 © Peter Hudson
The Elephant In The Room
New paintings from Queensland and the Northern Territory
by Peter Hudson
Opening
Saturday Afternoon, 8 November 1.00pm – 4.00pm
Exhibition Dates
4 November ~ 6 December 2014
Guest speaker: Judy MacDonald (critic/curator/writer)
---
---


Please join our mailing list.