Coming soon
(Downstairs/Upstairs)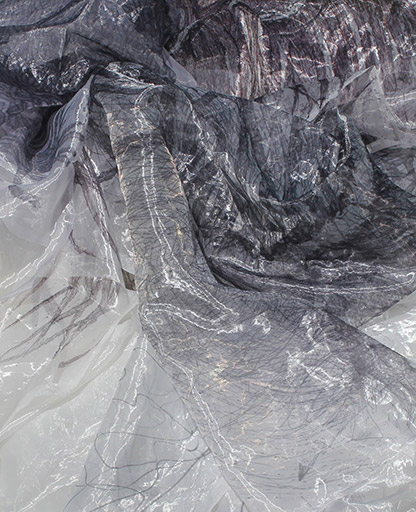 © Piyali Ghosh
Insomnia
Piyali Ghosh
"The vertical and the horizontal, the landscape and the portrait, the figure and the ground—these frictions are subtly manifested in the behaviours of sleeping and the behaviours of waking. Ghosh's works occupy an uncertain space, and although she has described it as a space of death and rebirth, it seems more apt to describe it as a space of fleeting revelation and loss."
Essay Extract by:
Dr William Platz
Griffith Centre for Creative Arts Research
Queensland College of Art | Griffith University, Brisbane, Australia
Insomnia is an installation of drawings, sculptural drawings and videos.
Opening
Friday night, 27 November 6pm – 9pm
Exhibition Dates
27th November – 5th December 2015
---
Upstairs in our contemporary lease space
Coming soon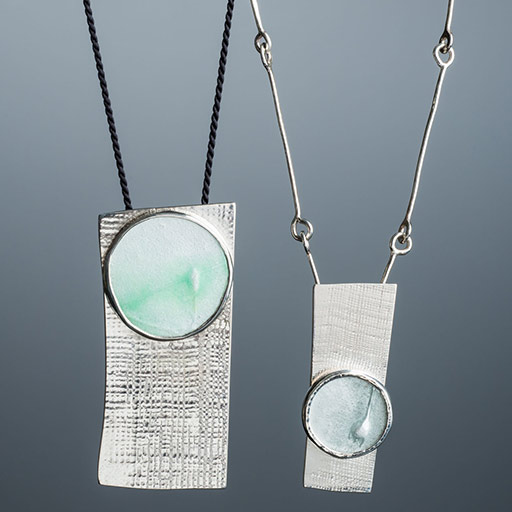 © Catherine Large 
PENDULUM
The Jewellers and Metalsmiths Group of Queenland (JMGQ) presents an exhibition of contemporary and fine jewellery.
Opening
Friday night, 11 December 6pm – 8pm
Exhibition Dates
8 December – 19 December 2015

---
Looking for a unique gift?
Our stockroom is overflowing with goodies to choose from!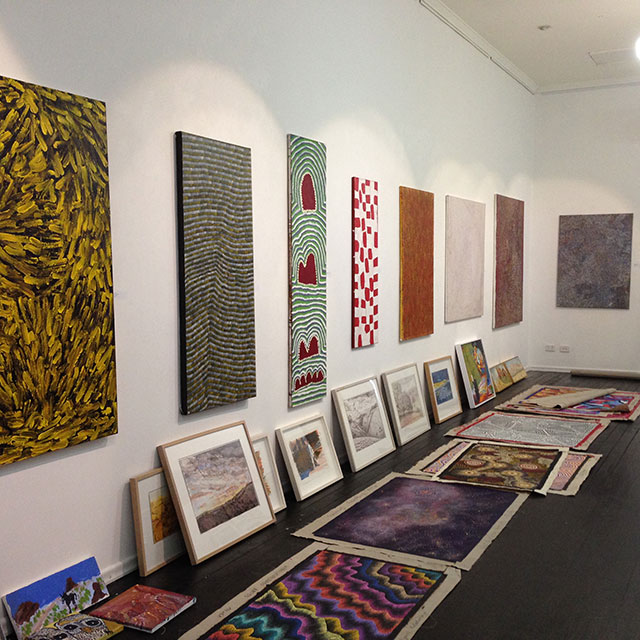 ---