Now showing
(downstairs)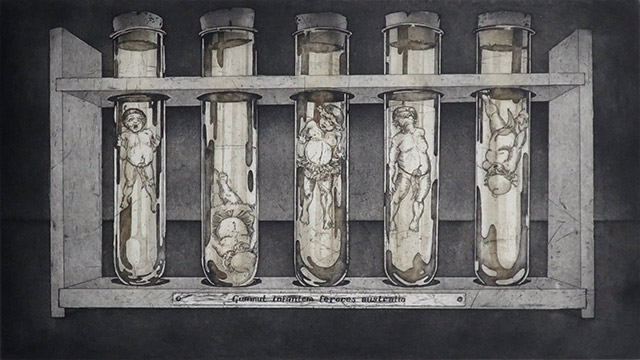 © David Jones
Australian Anosognosia
featuring
David Jones
"Remember that the Aborigine's sickness has been forced upon him. Yours you not only tolerate, but [is] structured into the very fibres of your society." ~ Kevin Gilbert
David Jones pursues through his art practice and research, a critique of institutionalised and everyday racism in Australia. This exhibition interrogates societal denial of the violent nature of Australia's national foundation – the key symptom of the sickness Kevin Gilbert writes of in his book, Because A White Man'll Never Do it (1994). Continued dedication to this denial inhibits the progress of Australia's national identity, whereas reflection on past actions, cast against understood social and cultural norms, can contribute to a new path – taking the steps to make amends.
Opening
Friday night, 30 June 6pm – 8pm
Artist Talk
Saturday afternoon, 15 July from 3.30pm

Exhibition Dates
27 June – 22 July 2017
---
Need framing or restoration work done?
Available Tuesday - Friday, our professional custom framer is here to help preserve and present your favourite mementoes and artworks for a fair price. She compliments the range of artist services we already offer.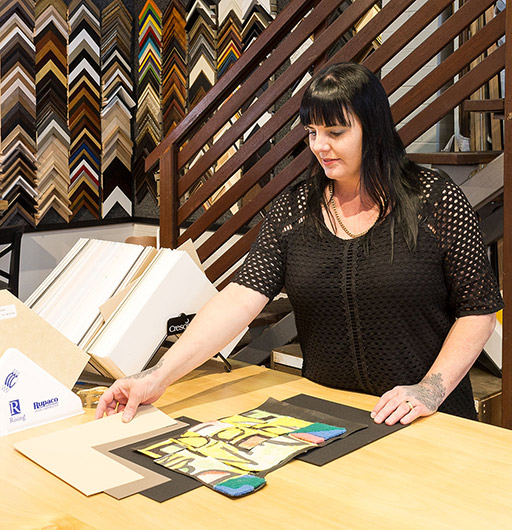 ---
Looking for a unique gift?
Our stockroom is overflowing with goodies to choose from!
Visit the gallery to view available works from previous exhibitions.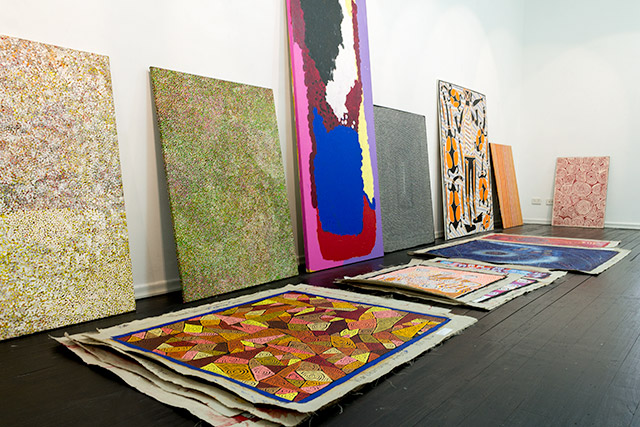 Did you know applicable* Australian small businesses can claim a 100% tax deduction on purchased artworks, up to a $20,000 limit on each piece?
Please support local artists, remote communities and the creative industries simply by improving your workplace.
* It is advised to speak to a tax professional about your particular circumstances
---