Now showing
(Downstairs)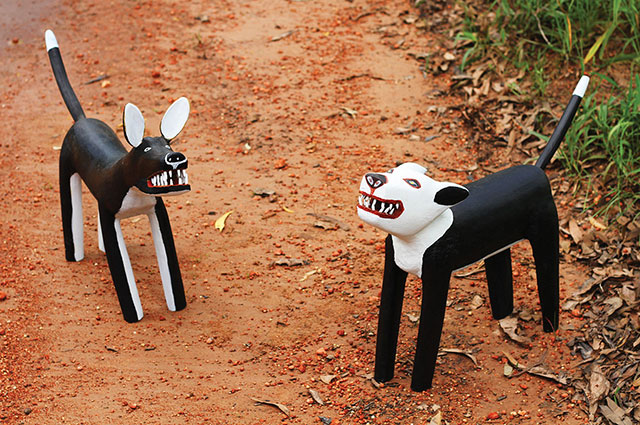 Dog Show
Artists: Anthony Frederick Ward, Annete Hale, David Spooner, Euan Macleod, Gina Allain, Glen O'Malley, Glenn Morgan, Ian Smith, Jonathan McBurnie, Pat Hoffie, Peter Hudson, Ron McBurnie, Sally Duhig, Sally Molloy, Stephen Nothling, Sue Ryan, Zoe Porter, Andrew Moynihan, Cal Schenkel, James Watts, Garry Namponan, Bevan Namponan, Leigh Namponan, David Marpoondin & Roderick Yunkaporta.
Garry and Bevan Namponan from Aurukun will be attending the opening night.
Opening
Friday night, 8 May 6.00 pm – 9.00 pm
Exhibition Dates
5 May ~ 30 May 2015
Coming soon
(Downstairs)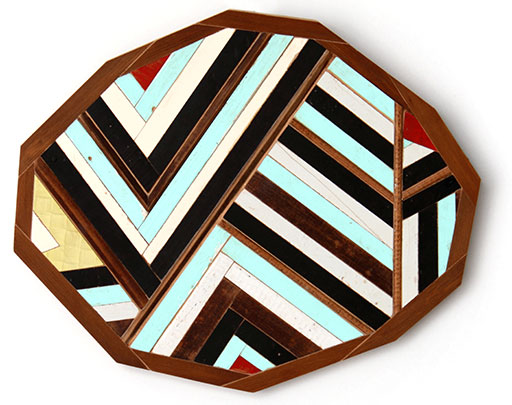 © James Watts
Facets of the Heart
James Watts
This body of work investigates the changing architectural façade of Brisbane.
The recycled materials sourced from old "Queenslander" houses, shops and buildings either being demolished or under renovation in Brisbane suggest themes that correspond to social, historical, architectural and domestic concepts relative to the local region. These works are connected to Brisbane in a way that broadens our perception of the city's identity, people, environment and values.
James Watts 2015
Opening
Saturday night, 13 June 6.00 pm – 9.00 pm
Exhibition Dates
2 June ~ 27 June 2015
---
Looking for a unique gift?
We are having stockroom sale! 10% off all stock items.
Our stockroom is overflowing with goodies to choose from!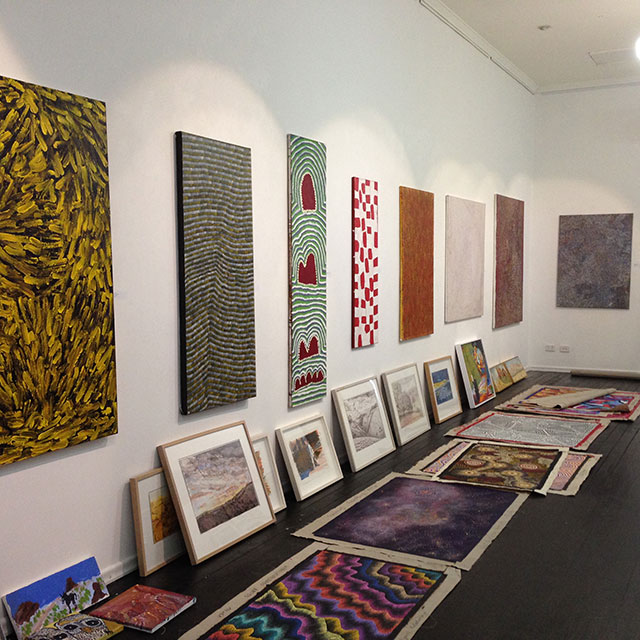 ---


Please join our mailing list.