Now showing

(downstairs)
Churning of the Ocean of Milk
featuring
Marnie Dean
The exhibition the Churning of the Ocean of Milk presents a series of works on paper completed during a residency in Kochi, India between 2014 – 2016. The images in the series explore the intersectionality between Celtic (Dean's heritage) and Hindu mythology, re-telling the creation myth the Churning of The Ocean of Milk. This myth represents a point of connection where the Irish Goddess Danu (mother of the Tuatha De Danaan) is presented as the unchurned ocean also known as the Goddess 'Danu' in the Indian myth.
The social conditions of animals and women in Kerala are given symbolic importance through the artist's representation of her rescued street dog 'Seema' who is currently on her own journey of relocation to Australia. Seema means 'border' in the local language Malayalam and by granting Seema a central focus in the series, the artist attempts to re-assign women and animals as vital to the social structure of Kerala and her visual mythos. The exhibition Churning of the Ocean of Milk presents a delicate and visually robust account of India by an Australian artist.
To be opened by Lindy Lee.
Opening Night
Friday night, 17th February 6pm – 8pm
Exhibition Dates
7th February – 4th March 2017
---
wag.gallery
Exhibitions in our contemporary lease space
Coming soon

(upstairs)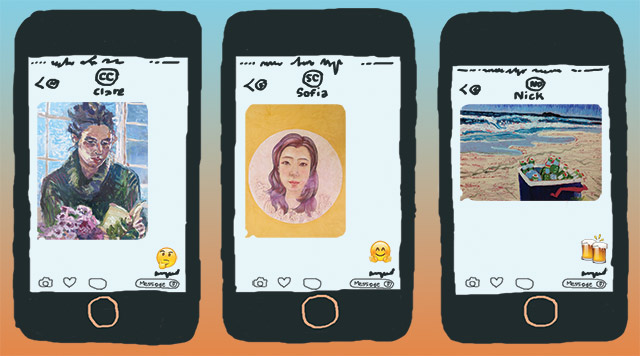 THE EMOTIONS SHOW
featuring
Clare Cowley, Sofie Choi & Nick Drake
3 artists from 3 different cities in the Asia-Pacific
Toowoomba ~ Gyeong gi-do ~ Brisbane
Some emotions are readily and easily put on show; others may be deeply repressed or are simply too difficult to express. One's emotions may defy description or be so unlike those of others that their expression becomes difficult to accomplish. Art is an ideal conduit to put emotions on show, with visuals able to reveal things that are tough to describe or express for others to consume. Each artist in this 'emotion show' has taken an emotion unique to their own lives and created work that reveals a personal struggle, experience or desire, for others to perceive and reflect upon.
Excerpt from catalogue essay by Nicole Gillard
Opening Night
Friday night, 24th February 6pm – 8pm
Exhibition Dates
21st February - 4th March 2017
---
Need framing or restoration work done?
Available Tuesday - Friday, our professional custom framer Stacey Mann is here to help preserve and present your favourite mementoes and artworks for a fair price. She compliments the range of artist services we already offer.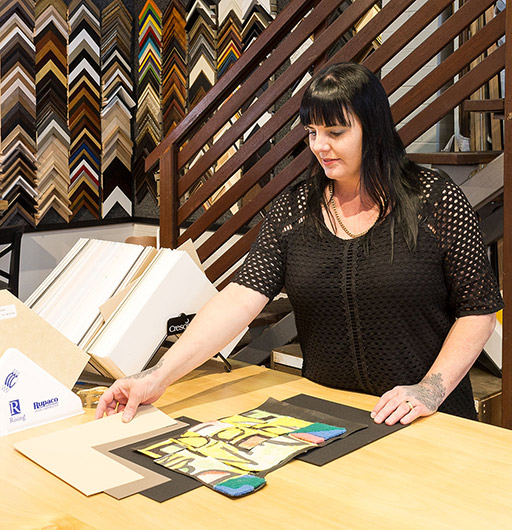 ---
Looking for a unique gift?
Our stockroom is overflowing with goodies to choose from!
Visit the gallery to also view available works from previous exhibitions.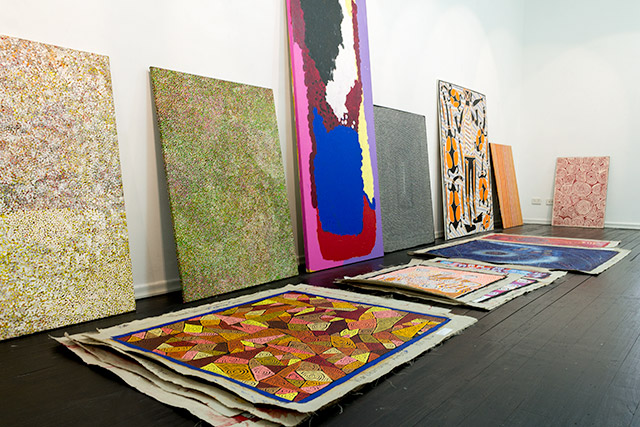 ---