Now showing
(downstairs)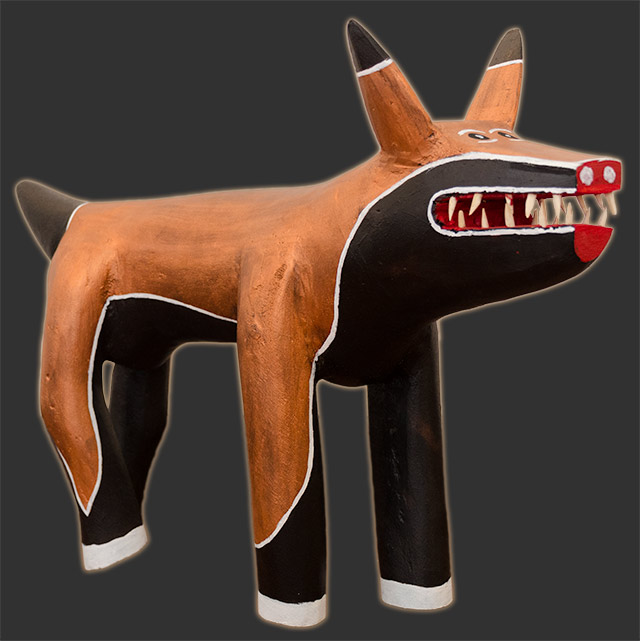 Wik & Kugu
The wildlife from Cape York Peninsula visit Brisbane in the form of new works from Wik and Kugu Art Centre, Aurukun.
featuring
Bevan Namponan, Bruce Bell, David Marpoondin, Garry Namponan, Horace Wikmunea, Keith Wikmunea, Kenneth Bruce Wolmby, Leigh Namponan, Leo Namponan, Lex Namponan, Roderick Yunkaporta, Sammy Kerinden & Vernon Marbendinar
Opening
Thursday night, 21 December 6pm – 8pm
Exhibition Dates
19 December 2017 – 3 February 2018
~
Now showing
(upstairs & back area)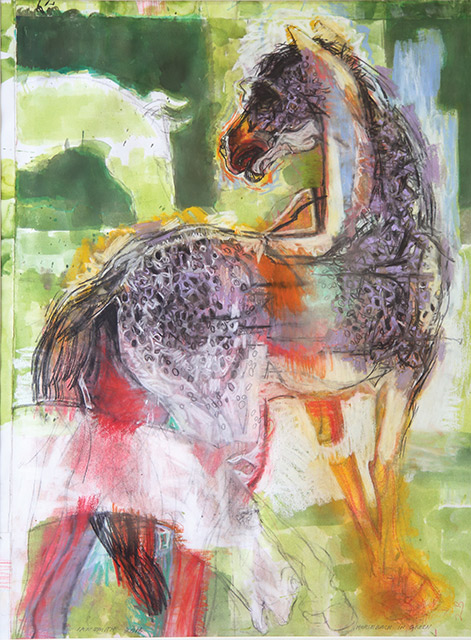 Xmas Show 2017
Featuring a diverse mix of over 30 artists.
Great artworks.
A fantastic celebration.
Artists: Carol Barroso, Clare Purser, Clinton Barker, David Nixon, David Jones, Debra Porch, Domenica Hoare, Elizabeth Shaw, Glen Skien, Ian Smith, Ian Howard, James Watts, JP Stewart, Karen Stephens, Katina Davidson, Kazumi Daido, Kenneth Beck, Kim Ah Sam, Leigh Camilleri, Lucienne Fontannaz, Mary Oxley Griffiths, Mick Richards, Mona Ryder, Nick Ashby, Paula Payne, Penelope Grills, Peter Hudson, Ray Coffey, Robert Mercer, Ross Booker, Sophie Bottomley, Stephen Nothling, Tiel Seivl-Keevers, Warren Palmer & Wayne Talbot.
Opening
Saturday afternoon, 9 December 3pm – 6pm
Exhibition Dates
5 December2017 – 20 January 2018

---
Need framing or restoration work done?
Available Tuesday - Friday, our professional, trade qualified custom framer is here to help preserve and present your favourite mementoes and artworks for a fair price. She compliments the range of artist services we already offer.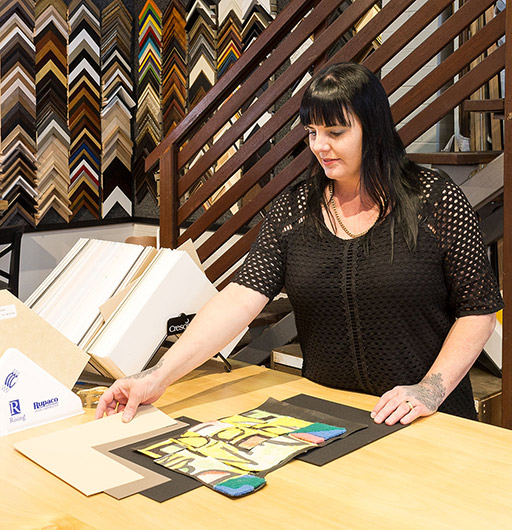 ---
Looking for a unique gift?
Our stockroom is overflowing with goodies to choose from!
Visit the gallery to view available works from previous exhibitions.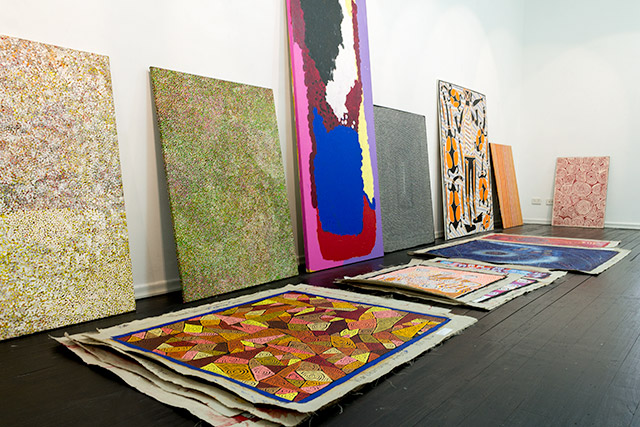 Did you know applicable* Australian small businesses can claim a 100% tax deduction on purchased artworks, up to a $20,000 limit on each piece?
Please support local artists, remote communities and the creative industries simply by improving your workplace.
* It is advised to speak to a tax professional about your particular circumstances
---