Now showing
(downstairs)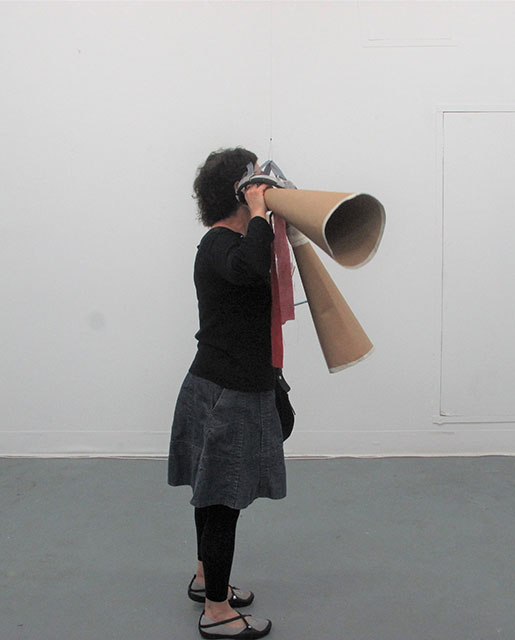 Debra Porch and Friends

As the title suggests, Debra Porch and Friends brings together a group of artists who were protégés or students of Porch at some stage of their and her careers, at the Queensland College of Art or Western Sydney University.
Works on paper, paintings, objects, sculpture and video have been selected and presented by the following 13 artists: Ali Bezer, Sophie Bottomley, Caitlin Franzmann, Chantal Fraser, Tor Maclean, Carol McGregor, Julie-Anne Milinski, Sonya G Peters, Zoe Porter, Leen Rieth, Kat Sawyer, Elizabeth Shaw and Justene Williams.
The exhibition includes two recent text-based pieces by Debra Porch and some earlier 2D works by her not previously shown.
Opening event
Saturday afternoon, 10 November, 3pm – 6pm
Exhibition dates
6 November – 1 December 2018
---
wag.gallery
contemporary lease space
Now showing
(upstairs)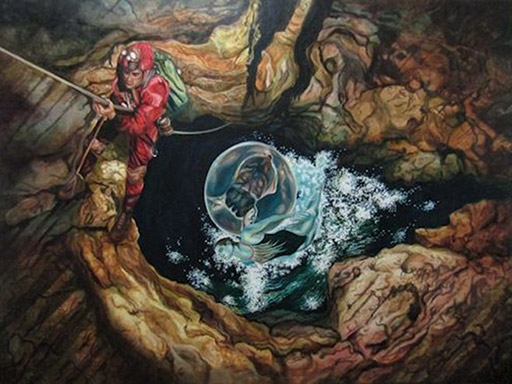 Anne Taylor
Upwelling
These paintings and drawings depict watery worlds that blur dualities imposed by human categorisation.
They intertwine mineral, vegetable, and animal in an upwelling of natural interdependence.
~ Anne Taylor
Opening event
Friday evening, 16 November 6pm – 8pm
Exhibition dates
13 November – 24 November 2018
---

Need framing or restoration work done?
Available Tuesday - Friday, our professional, trade qualified custom framer is here to help preserve and present your favourite mementoes and artworks for a fair price. She compliments the range of artist services we already offer.
---
Looking for a unique gift?
Our stockroom is overflowing with goodies to choose from!
Visit the gallery to view available works from previous exhibitions.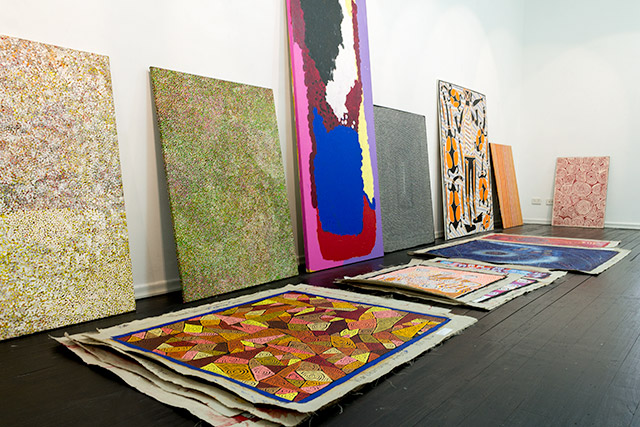 Did you know applicable* Australian small businesses can claim a 100% tax deduction on purchased artworks, up to a $20,000 limit on each piece?
Please support local artists, remote communities and the creative industries simply by improving your workplace.
* It is advised to speak to a tax professional about your particular circumstances
---