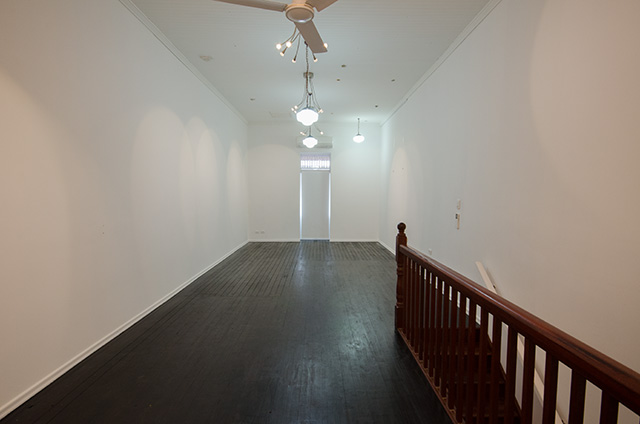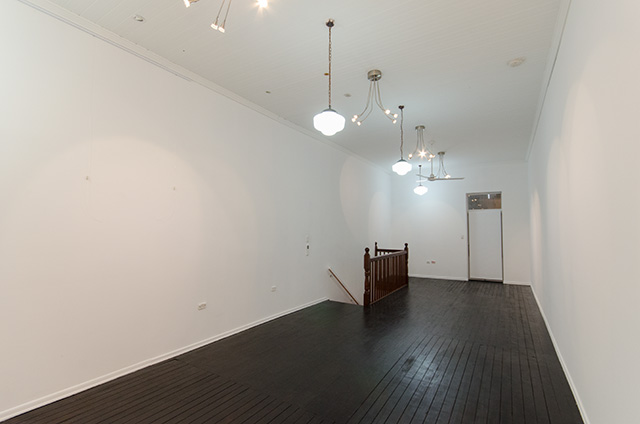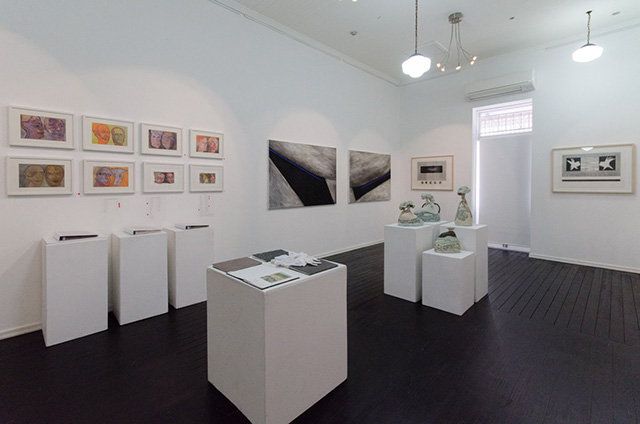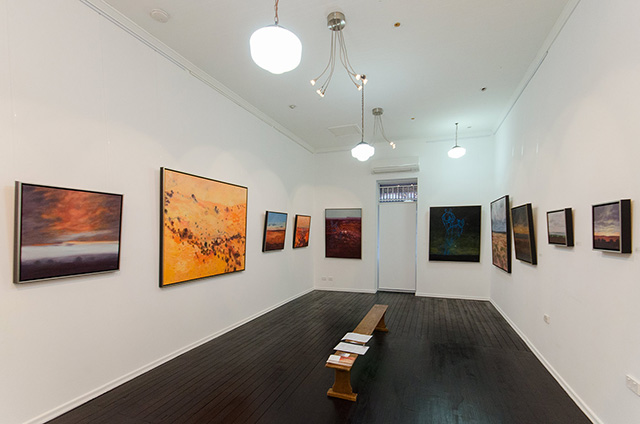 ---
About
wag

.gallery

The main downstairs exhibition space of the Woolloongabba Art Gallery is primarily reserved for Aboriginal and Torres Strait Islander exhibitions and other curated shows. Any enquires about exhibiting in the main gallery space downstairs need to be made directly to the manager on +61 7 38915551 during business hours or via email@wag.com.au.

At the end of 2012, to broaden the range of exhibitions and visitors, upstairs was renovated to provide an additional gallery area with its own identity.

Suitable* for private functions and single or group exhibitions, the space is open during normal gallery hours with a number of custom options to suit your event. WAG is open Tuesday - Friday, 9am - 5pm & Saturday 9am-3pm.

For opening nights the gallery bar is licensed to sell alcohol.

All pricing determined on a case-by-case basis.

General exhibitions for wag.gallery (Upstairs) are AU$990(including GST) per week**.

A refundable bond of AU$500 is also required. This primarily secures the exhibition dates but also covers any damage to the space.

During opening night it is highly recommended that the artist/s deals with customer purchases directly. There are devices and services that allow you to easily and quickly process payments on opening night, we recommend Paypal or Square. During the period of the exhibition, gallery staff can collect and pass on customer details.

Features
Upstairs 42m2 (11.05 x 5.12), 

6.5m high walls

air conditioned
hanging system
experienced gallery staff
framing discount available for exhibitors
For artwork photography, DL invite design and preparation for print, the gallery's in-house design studio (Harry's Collar) provides professional and affordable services for artists.
See the booking page for details.
* Subject to Gallery Director's discretion
** Recommended minimum lease period is two weeks, where a week is defined as tue-sat. Depending on availability, a one week period may be booked.
---
The WAG Bar
For smaller, one off events, the bar area of the gallery can be leased.
Contact the gallery for more information.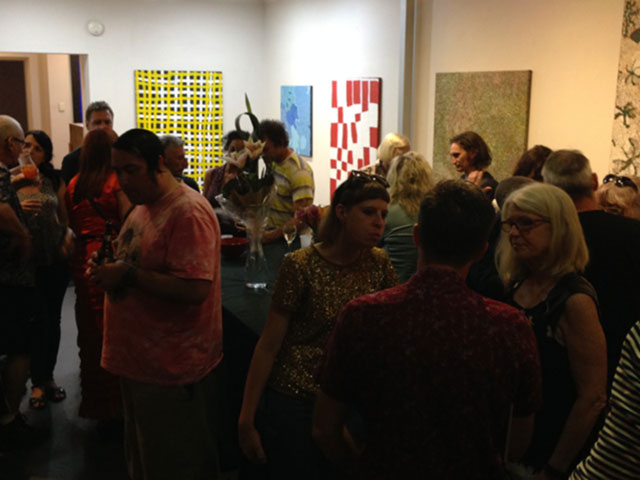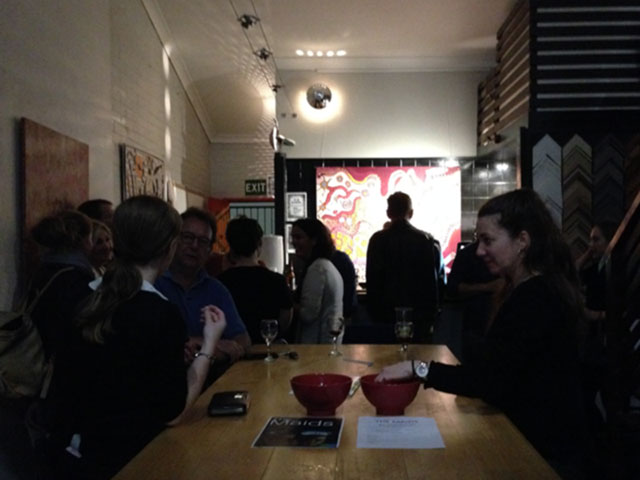 ---